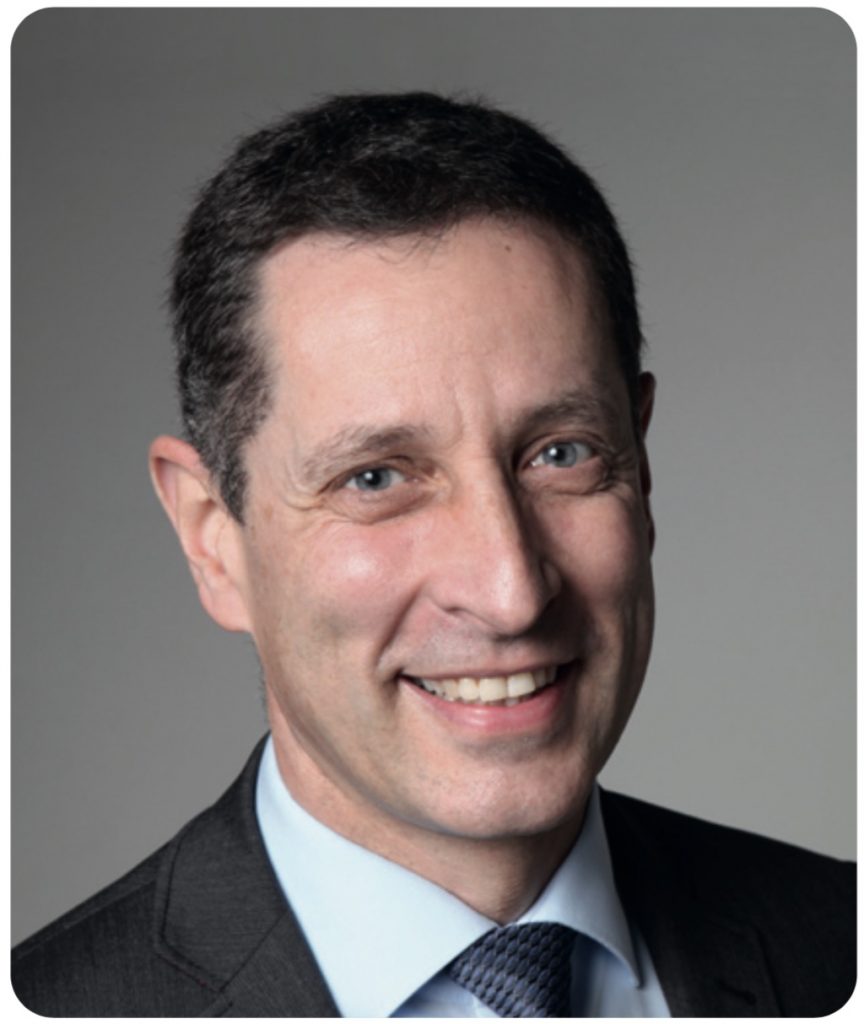 Michael Altorfer
CEO, Swiss Biotech Association
Funding into public and private Swiss biotech companies continues
to be strong, exceeding 1 billion CHF per year. This attractive funding environment is supported by new specialized Swiss-based funds such as Medicxi, ND Capital, Pureos Bioventures, Bernina BioInvest as well as an ever-increasing number of foreign funds which recognize the excellent investment opportunities on offer in Switzerland. Still, it is remarkable that large institutional investors shy away from this sector, despite its proven and attractive track record to deliver above average return on investment.
M&A activity, an indicator of sector maturity and attractiveness, remains strong: witness the Amal, NovImmune and Therachon deals. It is also pleasing to see the success of a growing number of companies such as Vifor Pharma, Helsinn and Debiopharm that have developed a viable path to stay independent and self-fund their international expansion. This continues to fuel a sustainable innovation pool of attractive applications of biotechnology and therapeutic treatment options for multi-national Pharma/Biotech companies and independent players.
It is reassuring to see that the Swiss biotech sector is not resting on its laurels. Over the last ten years, many new competitors have entered the arena, but there is a determination to stay in the vanguard of innovation. A perfect example of this is the way in which the possibilities of artificial intelligence are being exploited by companies such as SOPHiA GENETICS who provide our lead story, BC Platforms, GenomSys, Genedata, Insphero and SimplicityBIO. These companies are dedicated to use the power of artificial intelligence to enable the development of ever more targeted and effective therapies, supporting and accelerating the development of personalized medicine. Therefore, we have chosen the topic of big data, artificial intelligence and machine learning as the focus of this year's report and invite you to share our insights and to explore potential collaboration opportunities.
"As we enter a new decade, Switzerland can rely on a comprehensive life sciences ecosystem – from research to manufacturing - for Swiss biotech companies to continue to thrive."