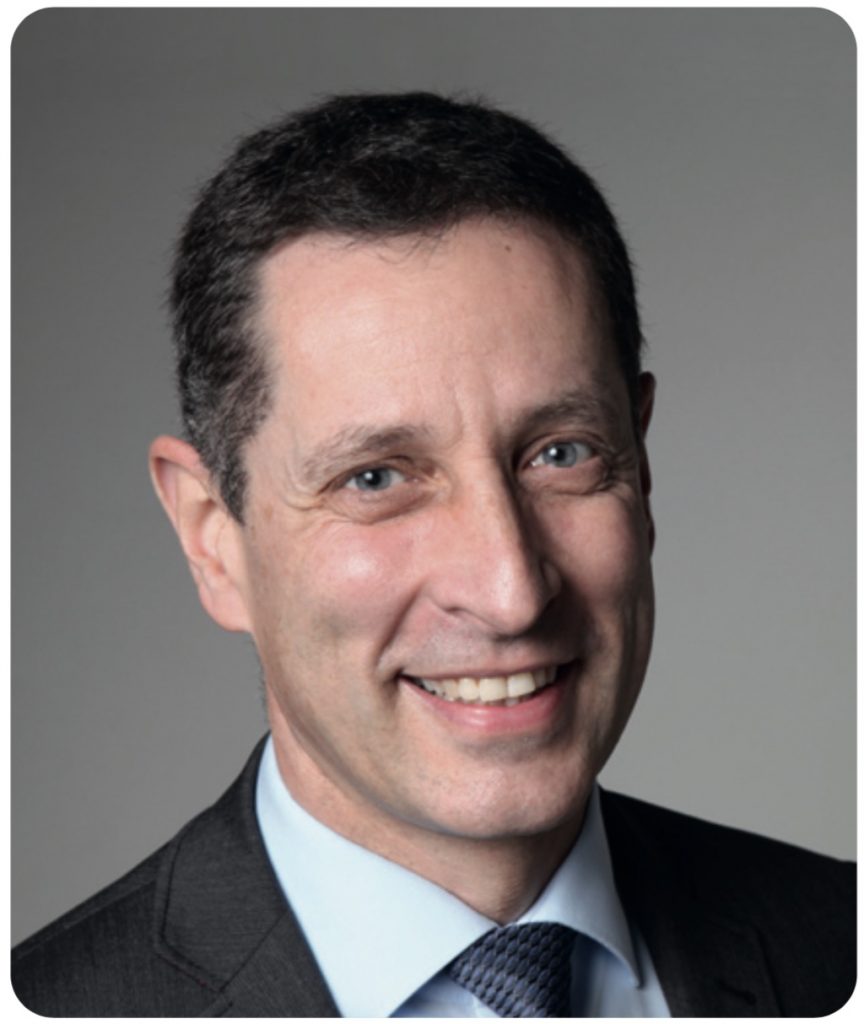 Michael Altorfer
Swiss Biotech Association | CEO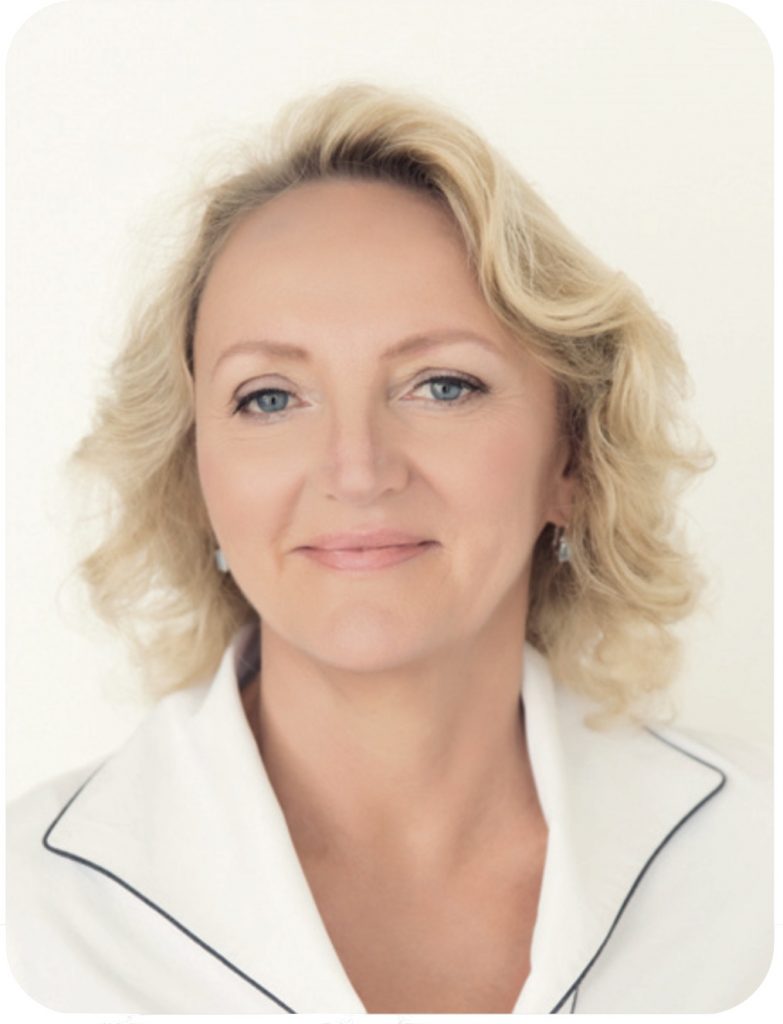 Marta Gehring
Swiss Biotech Association | Western Switzerland & Special Projects
Swiss innovation in personalized medicine
The best physicians have always treated patients with an individual focus, applying tailored treatment. Yet, many of the 20th century medical advances have been based on a one-size fits all approach. The power of computing is changing all this, slowly making personalized medicine a reality, with oncology at this revolution's forefront.
The AI revolution in Switzerland has come to drug development, clinical research, and the lab, as well as to doctors and hospitals. Switzerland's base is solid: it benefits from world-renowned academic hospitals and universities such as the Swiss Federal Institute of Technology Zurich (ETHZ) and Lausanne (EPFL). It is also the home of major corporate research powerhouses including IBM and Google. The two companies have their oldest and largest research centers outside the US in the Zurich area. Roche is a global leader in databases combining genomics and clinical data, while young innovators such as SOPHiA GENETICS are helping hospitals around the world to improve treatment decisions by identifying subgroups of patients who respond best to particular treatments.
The interest of investors in partnerships and investment is strong – Vaximm for example is teaming-up with Tokyo-based AI specialist NEC to advance personalized neoantigen cancer vaccines, while the possibilities of artificial intelligence are being exploited by companies such as SOPHiA GENETICS, BC Platforms, Genedata, Insphero, GenomSys and SimplicityBIO.
The combined expertise of these entities is substantial, and sure to act as a catalyst for Switzerland's further development of know-how in personalized medicine in oncology and beyond.
Stay tuned for more smart health innovation.
Swiss biotechs thrive with winning formula
The formation of new biotech start-ups is a function of four fundamentals underpinning the translation of research into commercial capital: scientific research output, biomedical patent activity, presence of VCs with an interest in the biomedical field, and the abundance of human capital flowing from top quality universities. Switzerland abounds in all four of these areas and was ranked as number one of 16 countries analysed on a per capita basis, in Nature Biotechnology's five- year comparative assessment (2019)1.
According to Start up Ticker, a leading Swiss start-up news channel, there is a clear point of difference for Swiss biotech start-ups versus other players in the Swiss innovation ecosystem: they disproportionally account for companies which were valued at more than CHF 100 million2. While software exits were far more numerous, biotech accounted for almost 50% of Switzerland's higher valuation exits in 2019.
How do biotech actors manage? Many biotech companies establish proprietary technology platforms that can be applied in different indications or develop a portfolio of development candidates to mitigate the inherent attrition risk in drug development. Some investors, however, have increasingly adopted the asset centric model whereby drug candidates are decoupled from the heavy infrastructure necessary to develop them. Francesco de Rupertis, then at Geneva based Index Ventures, was among the first to promote this model back in 2010, giving preference to start-ups with a single or perhaps two assets and a team of interdisciplinary experts coalescing around the asset to ensure its success.
Bio manufacturing: driving a major resurgence in a traditional strength
While consistently ahead of the curve in product development, Switzerland's manufacturing prowess has experienced a revival in 2019, following years of "exporting" manufacturing capabilities aboard. Biogen invests more than 1 billion CHF into a manufacturing plant for biopharmaceutical products in Luterbach, CSL Behring is expanding its immunoglobulin production center in Bern, Novartis opened a cell and gene therapy site in Stein, while Merck announced a $275 million investment in a new biotech development center in Vevey. Biotech manufacturing and manufacturing development requires specialized knowledge, and Swiss sites benefit from abundance of human capital, greatly facilitating their task.
Switzerland's bio-manufacturing capabilities attract ever more international companies.
A fully networked ecosystem with a vast choice of prime locations
Switzerland abounds in incubators, accelerators, bio-and Innovation parks. These can be found in the university cities of Zurich, Basel, Bern, Lausanne, Lugano, and Geneva and beyond.
They provide an all-important forum to facilitate collaboration between universities, research institutes and the private sector, combining research with innovation management and financing competencies to create synergies. There are over 40 science parks in Switzerland, hosting 2,000 companies in Switzerland.
Choose your preferred region and join us.
Switzerland is the number 1 country in innovation and competitiveness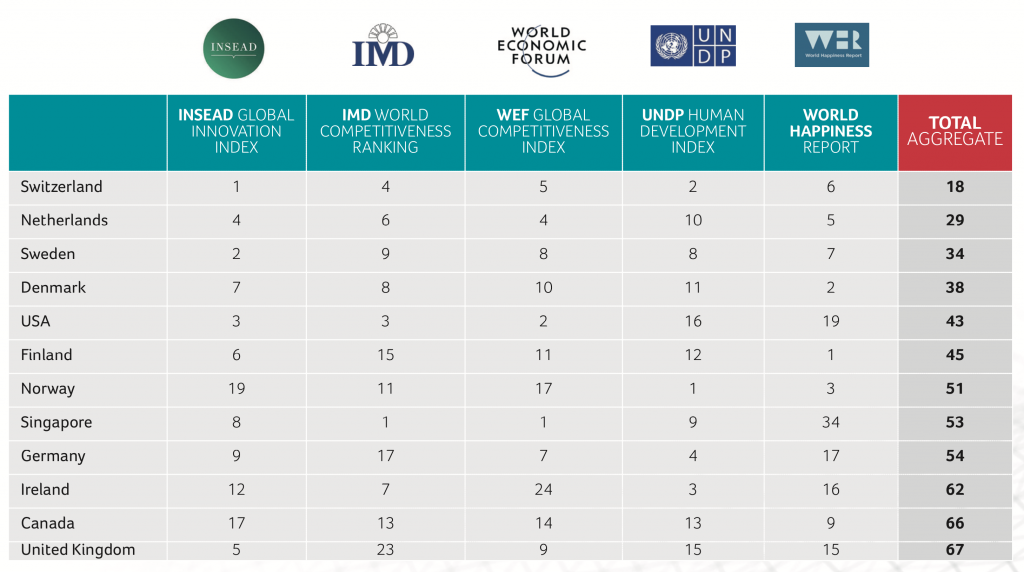 References
1. Mapping the European startup landscape, Bioentrepreneur Nature Biotechnology, vol 37, April 2019 | 345–349 | www.nature.com/naturebiotechnology
2. Swiss Startup Radar 2019/2020 – Focus on Exits, Start Up Ticker.ch, edition 2019/2020