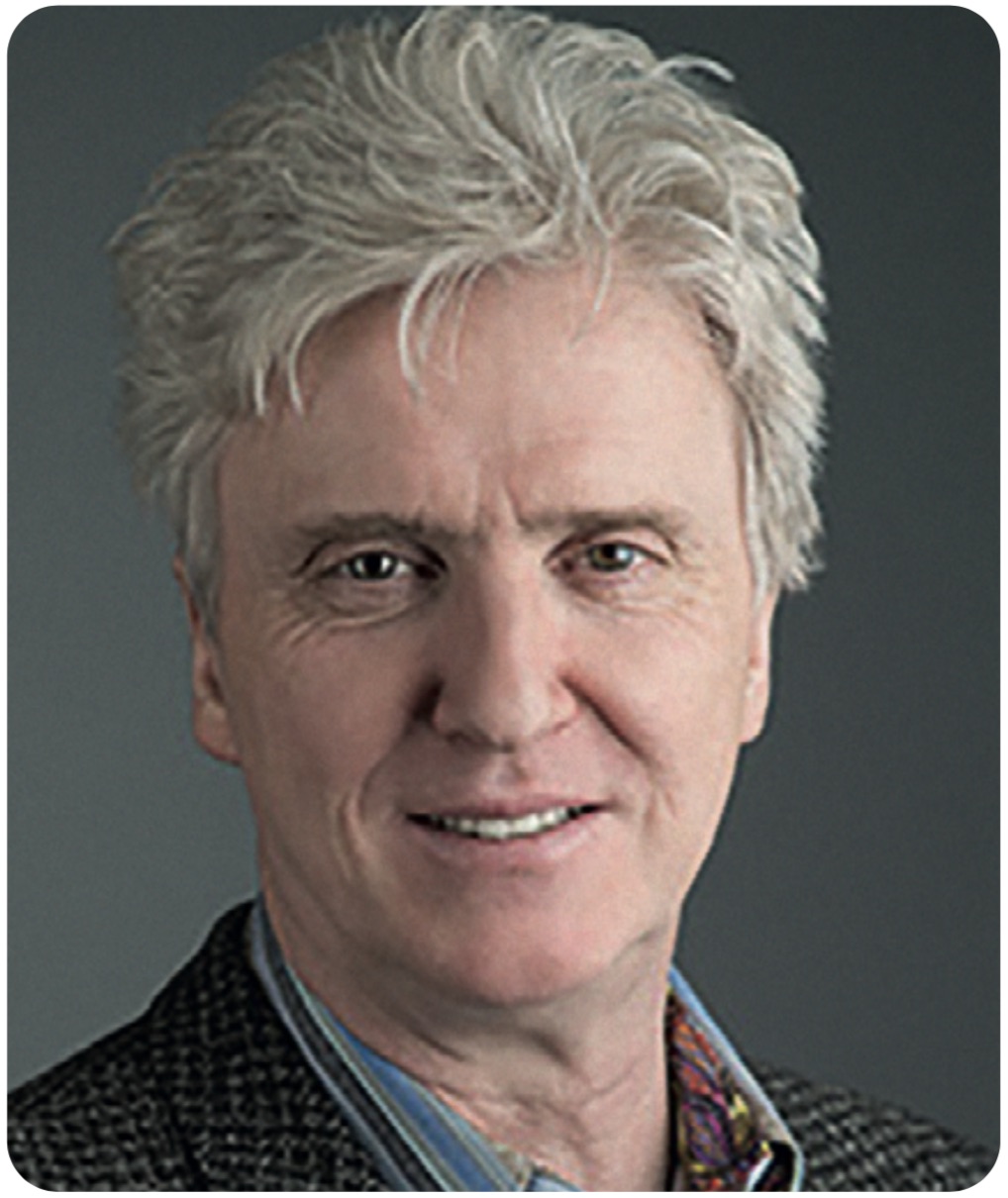 Mike Ward
Global Head of Thought Leadership, Decision Resources Group, Clarivate
I recently listed the 'Transformational Power of Computing' as one of the Top Ten Drivers of Biotech. The use of "omics" technologies and large sample sizes has generated massive amounts of data sets and a wealth of information for different diseases and their links to intrinsic biology. In turn, this has driven the development of sophisticated computational and statistical methods for their analysis. Healthcare applications of artificial intelligence and machine learning are attracting both venture capital and corporate investment, and Switzerland already has a strong presence, witness SOPHiA GENETICS in Lausanne, closing a Series E round, raising $77m, to accelerate the democratization of data-driven medicine.
A successful innovation ecosystem and attractive business environment, including an effective tax strategy and patent box approach, are also paying dividends and resulting in Switzerland consolidating its position as a major location for emerging biotech companies. Indeed, 2019 was a busy year for the Swiss cluster with biotechs raising more than CHF1.2 billion from private and venture capital investors, accounting for 34% of the total amount raised by European companies. Public biotechs raised a further CHF577m, while Swiss companies were a major acquisition and partnering target for asset-hungry global pharma companies.
Some highlights that caught my eye were the $315m follow-on round conducted by Zug-based gene editing pioneer CRISPR Therapeutics, Lausanne-based oncology-focused antibody-drug conjugate biotech ADC Therapeutics, completing a final close of a $103m Series E financing expansion; Anokion's (autoimmune disease, Lausanne) $40m Series B round, Oculis (ophthalmology, Lausanne) adding a further CHF15.5m to conclude a Series B round at CHF35.5m, and Polyneuron Pharmaceuticals (immune disorders, Basel) raising CHF22.5m in a Series A round. Also interesting and illustrative of Swiss biotech's international outlook, was women's health- focused pharma Ferring Pharmaceuticals teaming up with US private equity group Blackstone Life Sciences and committing $570 million to create gene therapy-focused FerGene.
On the M&A side, Japan's Sumitomo Dainippon Pharma confirmed the attractiveness of Swiss biotech by paying Roivant Sciences close to $3bn for five of its subsidiaries – Myovant, Urovant, Enzyvant, Altavant, and Spirovant. They also took an 11% stake in Roivant, access to two technology platforms, DrugOme and Digital Innovation Technology, as well as options to acquire six additional subsidiaries. Furthermore, as part of the transaction Sumitomo created Sumitovant Biopharma, which will operate as the parent company of the newly acquired assets and will serve as one of the core growth engines for the Japanese pharma.
Other major transactions involving Swiss biotechs include Pfizer's $810m acquisition of Therachon Holding, Swedish Orphan Biovitrum's CHF515m purchase of EmaCo, a newly established company from the Novimmune stable which owns FDA-approved Gamifant emapalumab and related assets, and Boehringer Ingelheim's €425m acquisition of University of Geneva spinout Amal Therapeutics.
As an outside observer of this dynamic environment, I can only conclude that Switzerland owes its strength to over a century of experience in mastering the close cooperation between first-class research facilities, leading SMEs and strong multi-national companies - a network which continues to attract researchers and capital from all over the world.
"I have always regarded Switzerland as being in the vanguard of life science innovation. Swiss companies are now at the forefront of cell and gene therapy developments, gene-editing, insights from the microbiome, and the welcome theme of this report – AI and ML."